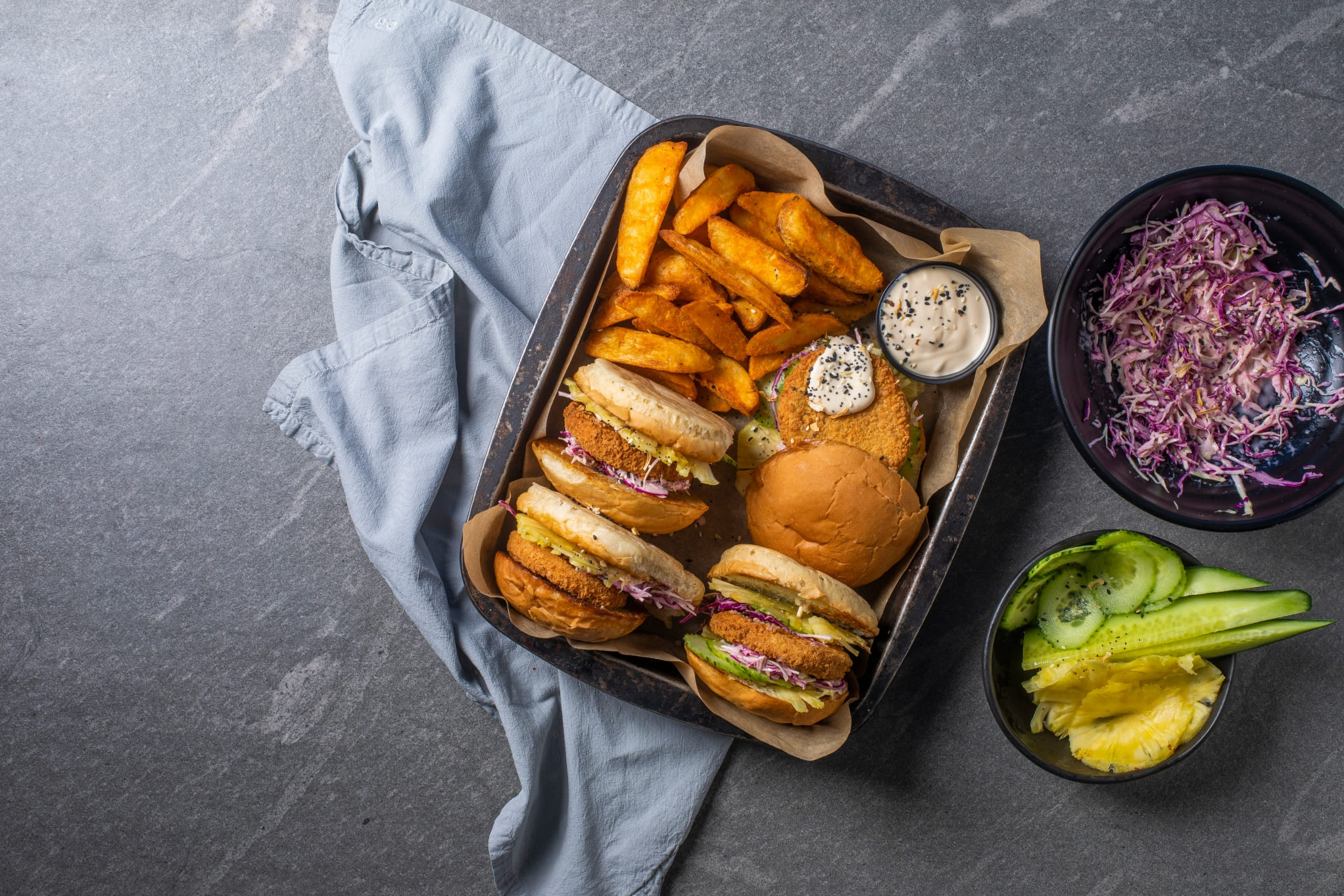 Chefs' tips #15
Tips to simplify
Keep the weeknight meal fuss to a minimum
● Create a go-to list of family favourite meals. Not all weeknight meals need to be a new and original recipe; stick to a few tried and tested favourites to save planning time.
● Simplify your ingredients list. Pick a few ingredients with bold flavours to ensure a moreish feast. Food doesn't have to be complicated to be delicious.
● Take help where you can get it. Opt for ready-made pastes and pesto or herb mixes to avoid making everything from scratch.
● Embrace a "Chicken Tuesday" or "Burger Friday". It's perfectly okay to have a few favourites every single week.
● Learn to love leftovers. Leftovers are a great way to kick-start your next meal. Cooking once and creating several meals is a huge time saver and also an excellent solution for lunches.
● Make the most of pantry and freezer staples. Ensure you keep your pantry and freezer stocked with ingredients you frequently use, like pasta, chicken and spices.