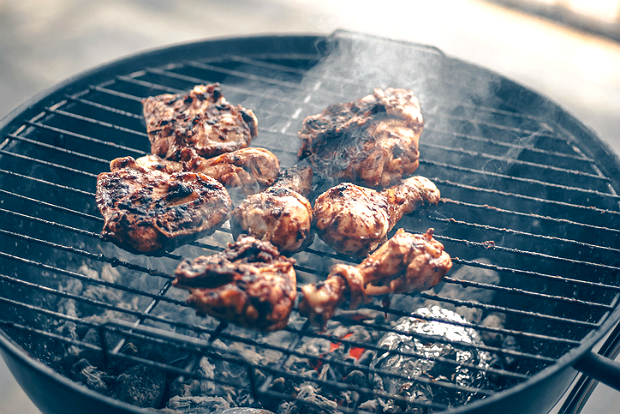 Chefs' tip #11
Keep your chicken braai healthy and safe
Planning to braai chicken? Make sure your guests don't get sick because of improper handling of the meat.
Always wash your hands properly before and after handling food.
Keep chicken refrigerated until it's ready for the braai grid.
Always marinade your chicken in the refrigerator.
Don't reuse marinades used on raw chicken unless it's boiled first. Boiling destroys harmful bacteria.
Don't place cooked chicken on the same plate used to transport raw chicken to the braai grid. The juices from the raw meat could contaminate the cooked chicken.
Use a food thermometer to make sure your chicken is cooked through – chicken should be warmed up to at least 75 degrees Celsius.