Father's Day is the perfect opportunity to honour and celebrate the father figures in your life.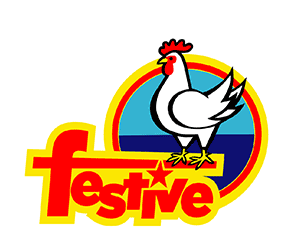 With our brand-new look, our Festive range looks as
as the top-quality chicken inside!

Hearty, tasty recipes to spoil dad

Follow our step-by-step videos for cooking success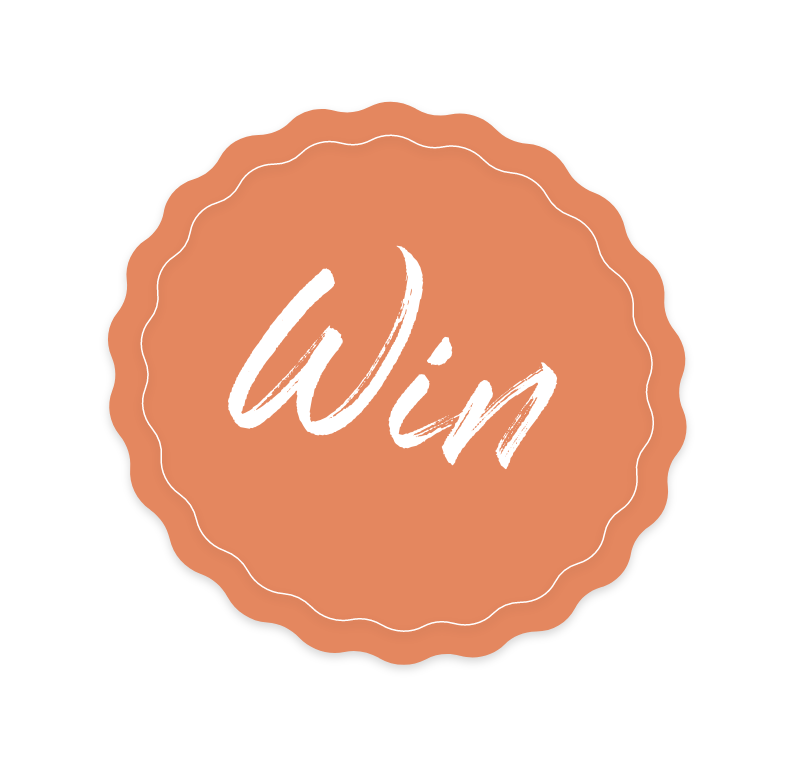 WIN a potjie
for dad to the
This Father's Day complete his outdoor
cooking utensil collection with a potjie.
One lucky winner will receive a
Megamaster potjie.
Feeling lucky? Answer one simple
question to enter the draw.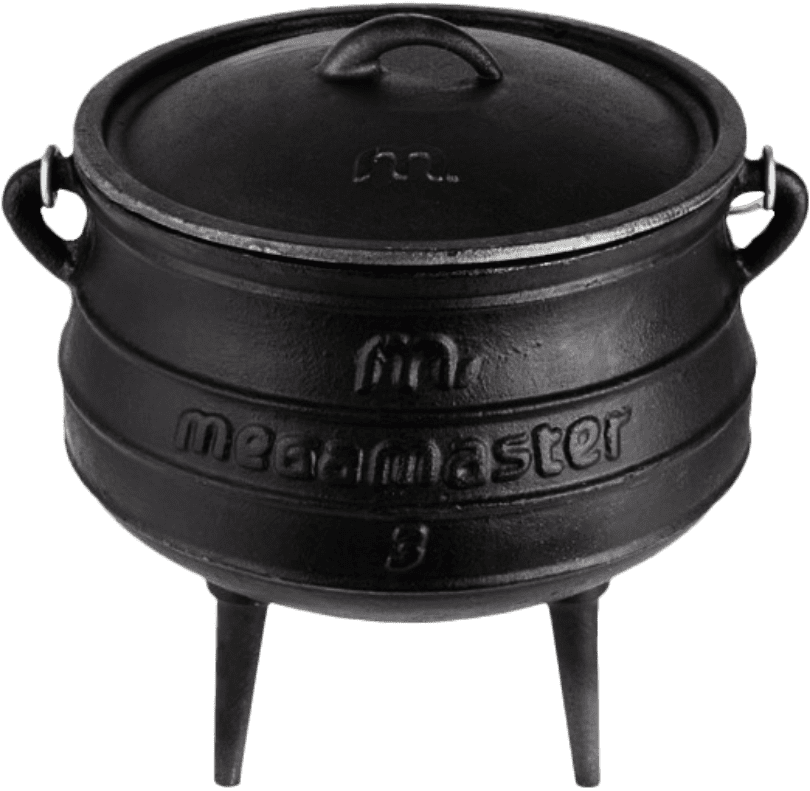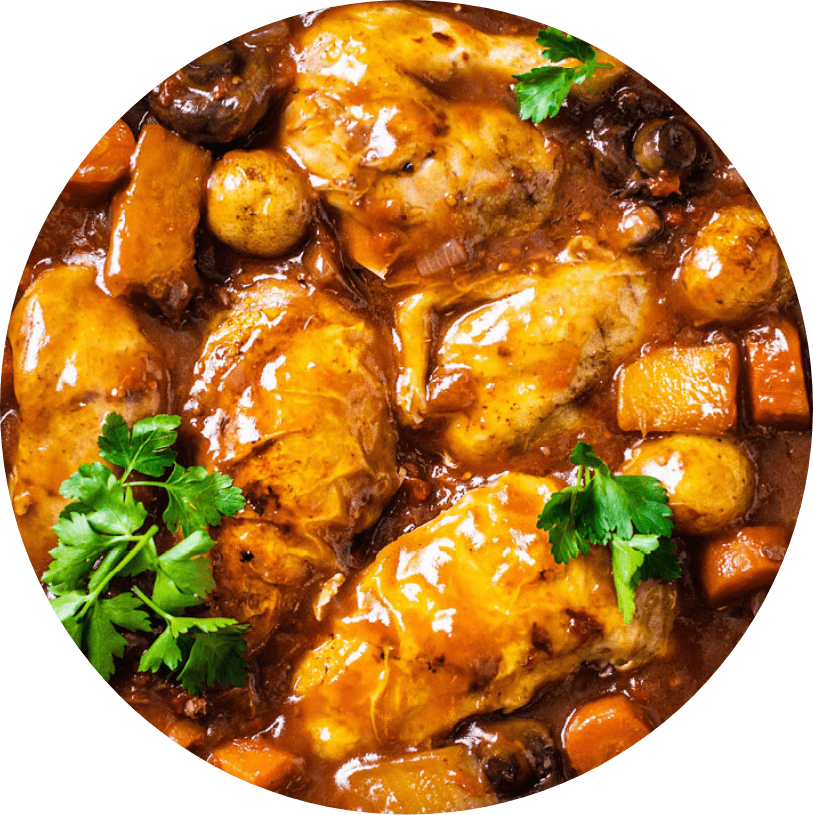 Potjiekos is a much loved hearty stew cooked over open flames. Here are our top tips for using a potjie pot: The most common cast-iron pot shape is the three-legged potjie, as well as the most stable, as it comes with three legs attached no need for a separate stand. The second type of potjie is a flat bottomed pot that is versatile but requires a stand. Before cooking food in a new potjie the cast iron needs to be treated to avoid residue and an iron taste in the food.
Step 1: Wash and scrub it properly using warm water, dishwashing liquid and steel wool.
Step 2: Dry the potjie completely and coat the inside with cooking oil (sunflower oil will do the trick).
Step 3: Heat the pot until the oil begins to smoke and then wipe the pot clean with a paper towel. Repeat step 3 until the paper towel comes out clean after wiping.
Step 4: Thoroughly wash and scrub it using warm water and dishwashing liquid. Test whether the potjie is ready for use by cooking stywepap in it. If the porridge comes out white (not grey) and tastes fine, the pot is ready for general use.

Our high-quality fresh and frozen chicken products are a South African favourite!
Click on any of the brands listed above for product info.
Follow us for recipes, tips and a bird's eye view of what we've been up to!
For the latest updates, news and information regarding the COVID-19 pandemic, as per Government regulations, click the link below: