Meals your Dad will enjoy!
Where would you be without your dad?
Make him feel special this Father's Day with a showstopping dish.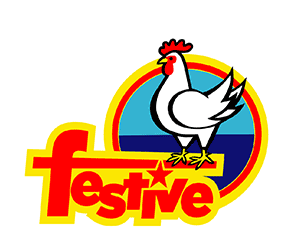 With our brand-new look, our Festive range looks as
as the top-quality chicken inside!

Chicken makes for wonderful meals worth sharing! Flip through our recipe pages for inspiration.

Oregano, mint and lemon souvlaki chicken breasts.

Our high-quality fresh and frozen chicken products are a South African favourite!
Click on any of the brands listed above for product info.
Subscribe to our monthly newsletter to stay up to date with our latest recipes and receive one of our recipe booklets as a free download.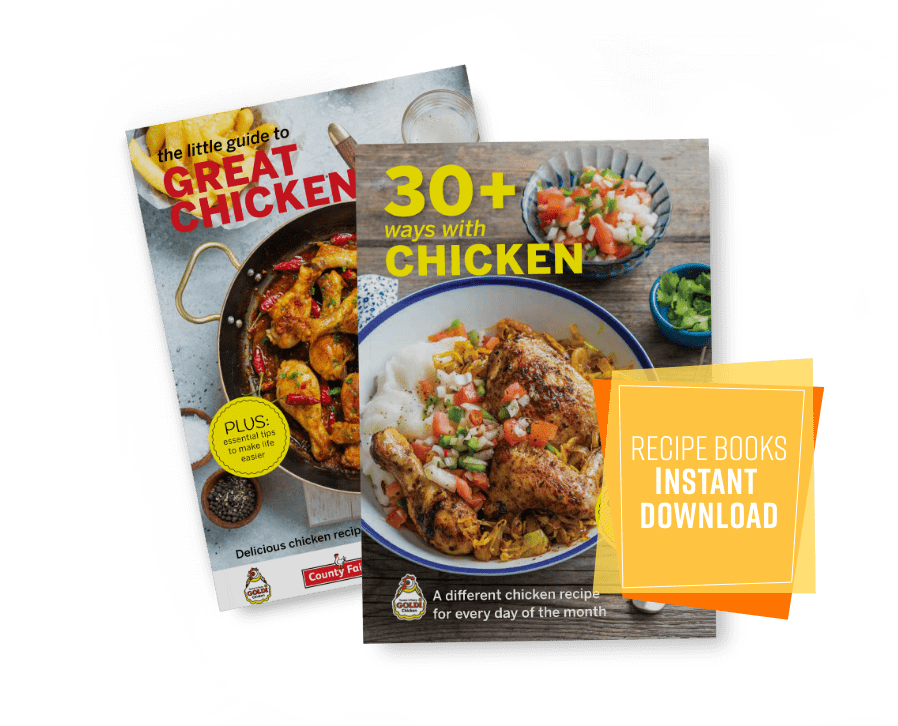 Follow our Instagram accounts to stay up to date with our recipes.
For the latest updates, news, and information regarding the COVID-19, as per goverment regulations. Click the link below to find out more: