Get set for the holiday season! Gather family and friends and feast on crowd favourites with our easy recipes.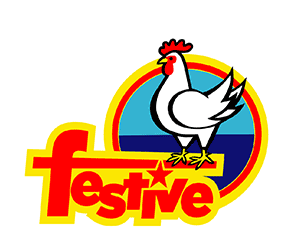 With our brand-new look, our Festive range looks as
as the top-quality chicken inside!
Festive chicken
wors is here!
Try our new top quality, locally-produced chicken wors, spiced the traditional way.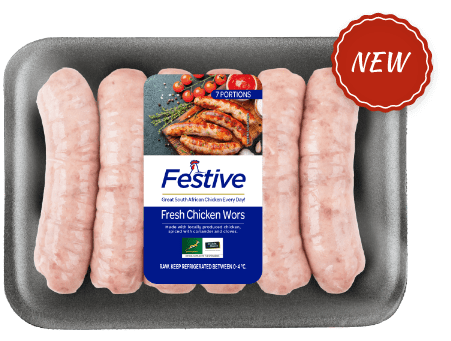 Delicious recipes to feed a festive crowd.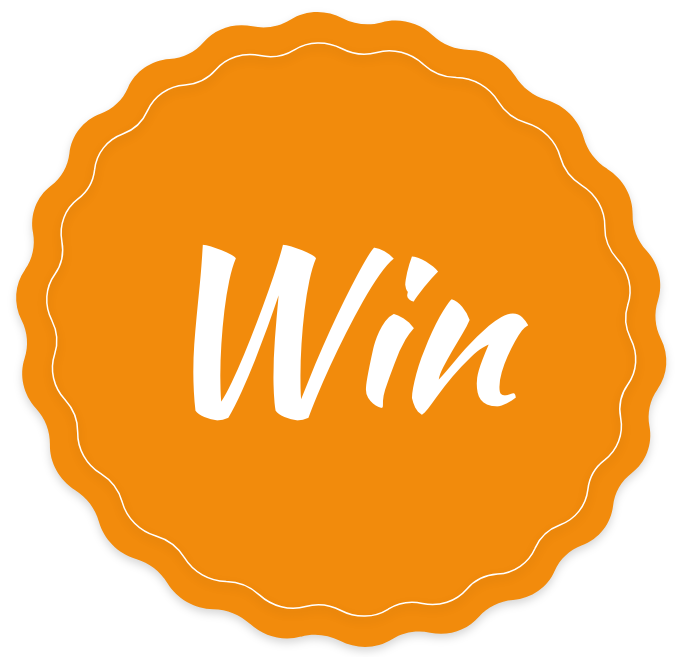 WIN a classic salt
& pepper mill set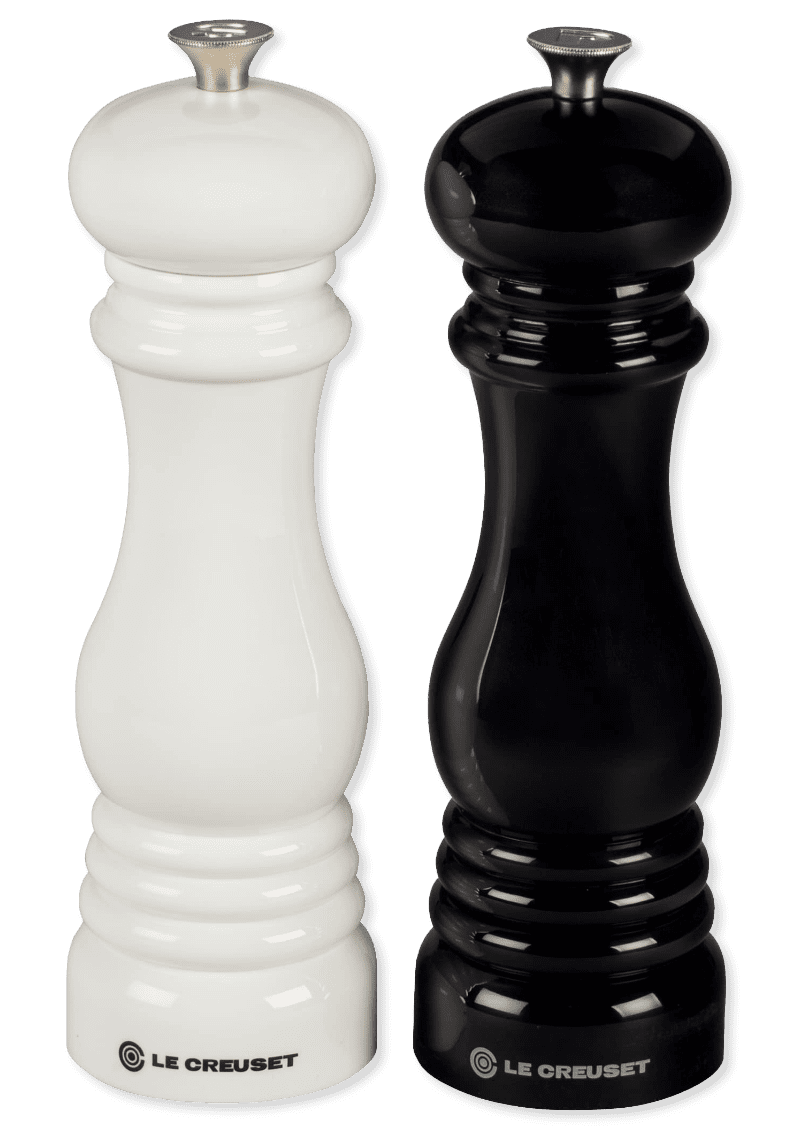 Surprise guests at the door or needing to cater for a larger than usual crowd?
Here are our top 3 ways to stay on top of the festivities.

Our high-quality fresh and frozen chicken products are a South African favourite!
Click on any of the brands listed above for product info.
Follow us for recipes, tips and a bird's eye view of what we've been up to!