We've hatched great ideas on how to simplify and streamline weeknight family meals.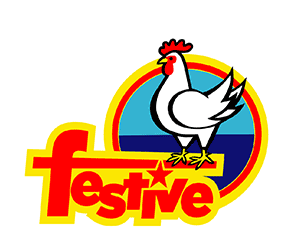 With our brand-new look, our Festive range looks as
as the top-quality chicken inside!

Watch how to cook our current bigger portions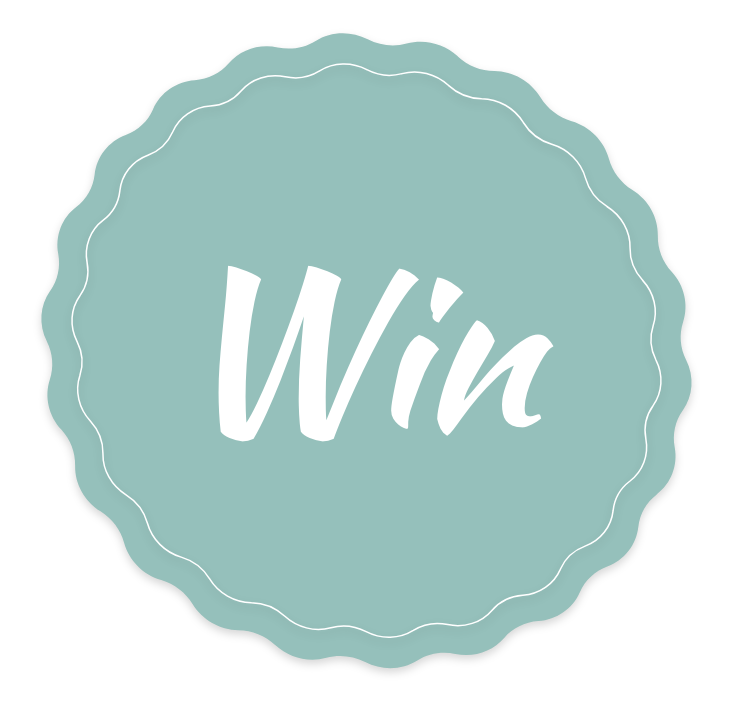 WIN a LocknLock classic 8-piece storage container set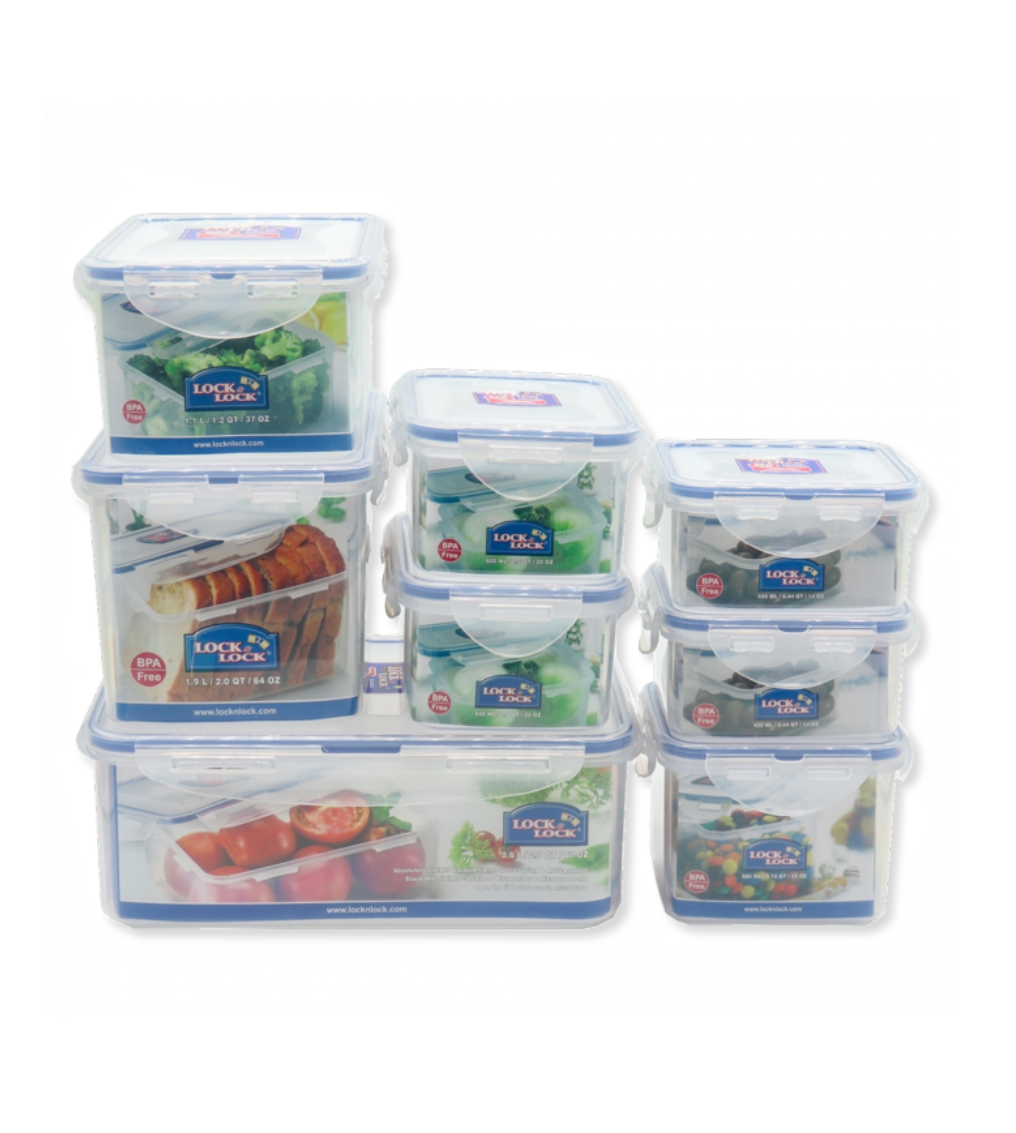 Keep the weeknight meal fuss to a minimum

Our high-quality fresh and frozen chicken products are a South African favourite!
Click on any of the brands listed above for product info.
Follow us for recipes, tips and a bird's eye view of what we've been up to!
For the latest updates, news and information regarding the COVID-19 pandemic, as per Government regulations, click the link below: