Add holiday cheer to the month ahead as we reflect on the past year. Gather family and friends and serve your favourites or splash out with a bit of flair!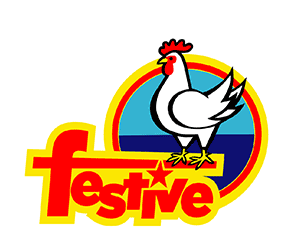 With our brand-new look, our Festive range looks as
as the top-quality chicken inside!

Watch how to roast a chicken with Cajun flair!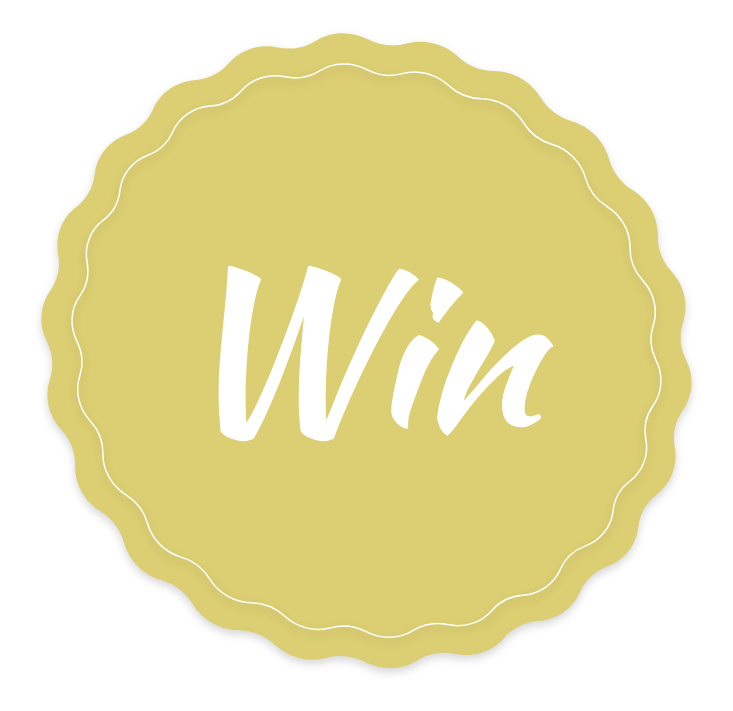 Win a Luuks Leather Bag, Olive oil and Masterpro Foodies Collection Spray Bottle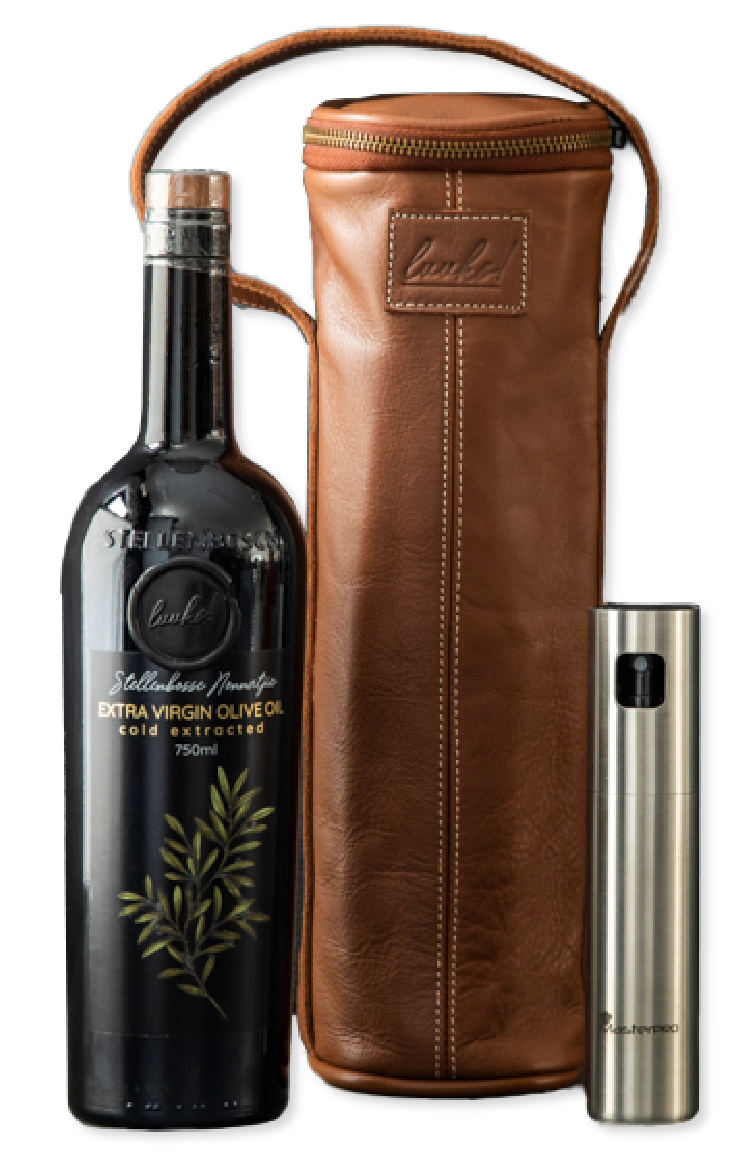 3 Tips for a show-stopping roast chicken!
Entertaining at home can be stressful.
Follow these easy steps to make it effortless.

Our high-quality fresh and frozen chicken products are a South African favourite!
Click on any of the brands listed above for product info.
Follow us for recipes, tips and a bird's eye view of what we've been up to!
For the latest updates, news and information regarding the COVID-19 pandemic, as per Government regulations, click the link below: