Swap the couch for the kitchen and, instead of ordering your favourite take-outs, make your own delicious versions. Your tastebuds won't know what's hit them.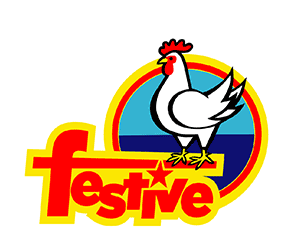 With our brand-new look, our Festive range looks as
as the top-quality chicken inside!

Get into the 'fakeaway' groove with our easy recipes

Recipes that'll help you save on expensive takeaways   
Up your cooking game with our top tips

Our high-quality fresh and frozen chicken products are a South African favourite!
Click on any of the brands listed above for product info.
Win 1 of 3 Easter-egg hampers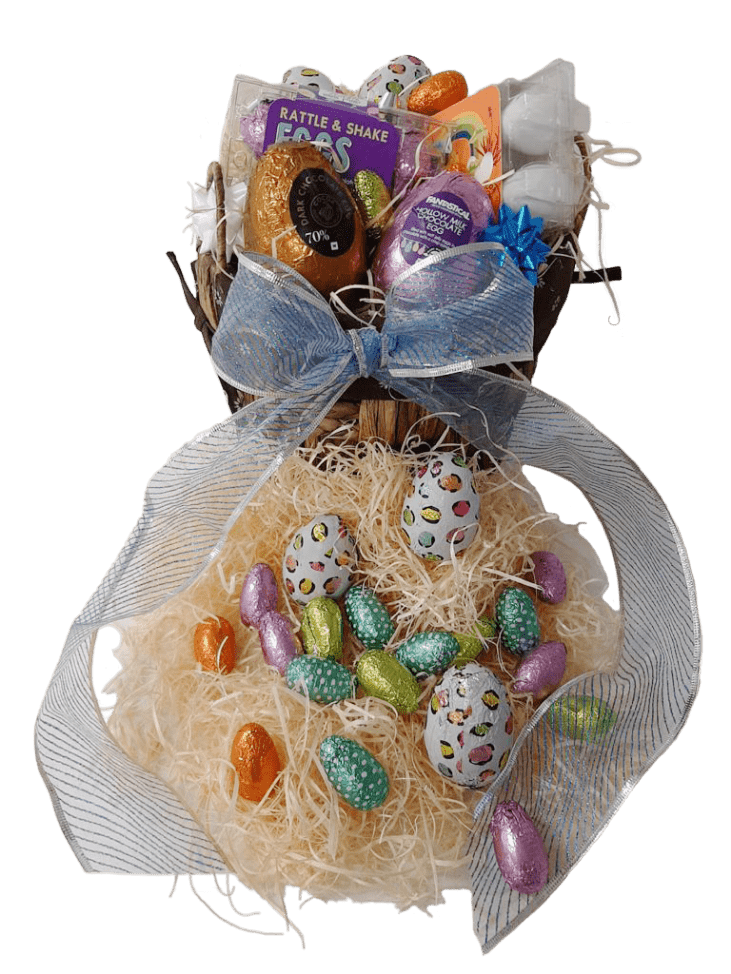 Which came first –
the chicken or the egg?
Settle the age-old debate by finding the chickens and Easter eggs in our illustration, and a R500 hamper of Easter eggs could be yours!
We're cracking with
excitement this Easter.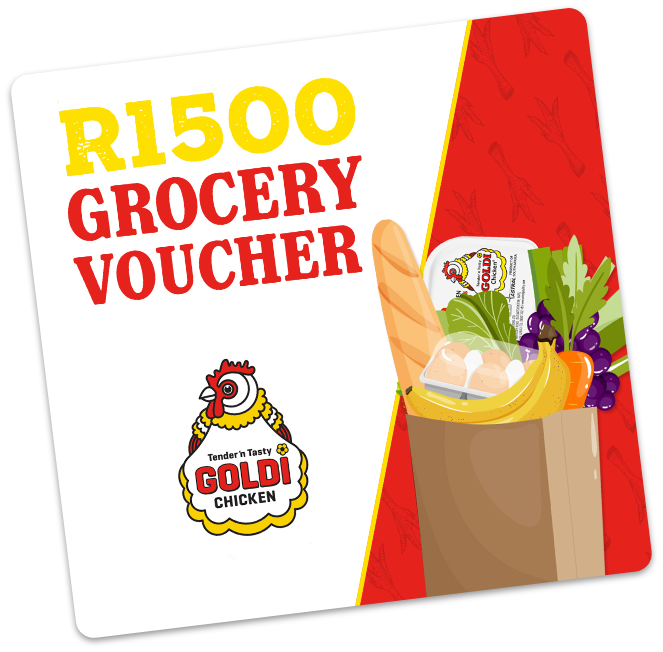 That's why we're giving you a chance to be a WINNER! Simply guess the number of golden eggs in the jar and a grocery voucher worth R1,500 could be coming your way!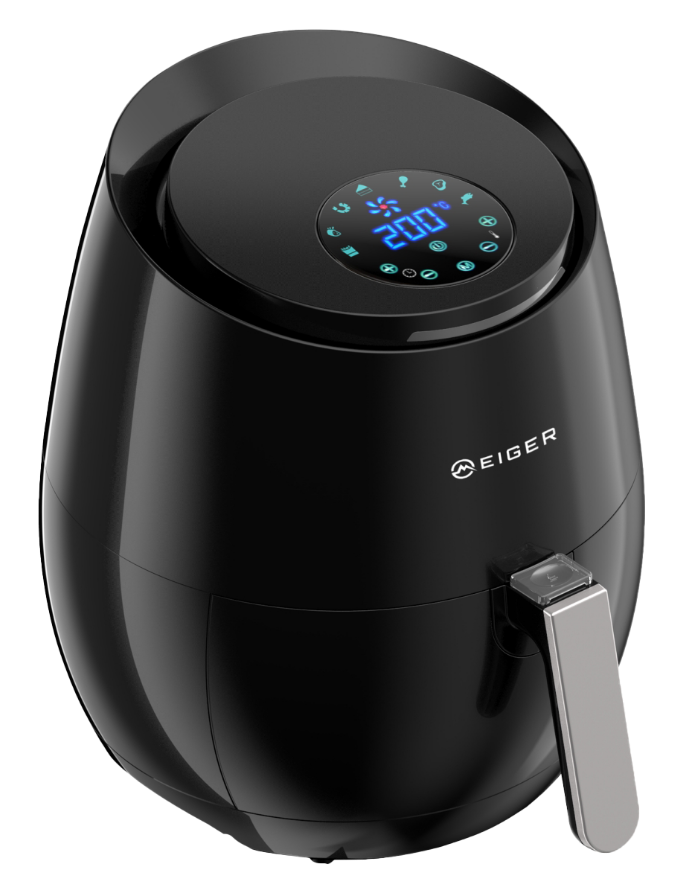 Air fryers are the bomb for making healthier, crunchier fried chicken.
Answer a simple question and an Eiger Aria 3.5L Digital air fryer to the value of R1500 could be yours!

Follow us for recipes, tips and a bird's eye view of what we've been up to!
For the latest updates, news and information regarding the COVID-19 pandemic, as per Government regulations, click the link below: