Press 'refresh' on summer dining!
Cool down with fresh, light, delicious meals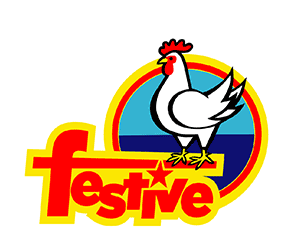 With our brand-new look, our Festive range looks as
as the top-quality chicken inside!

Celebrate the last days of summer with our coolest recipes

Step-by-step videos to refresh your summer menu
Our top tips will keep your cooking skills sharp!

Our high-quality fresh and frozen chicken products are a South African favourite!
Click on any of the brands listed above for product info.
A County Fair hamper could be yours!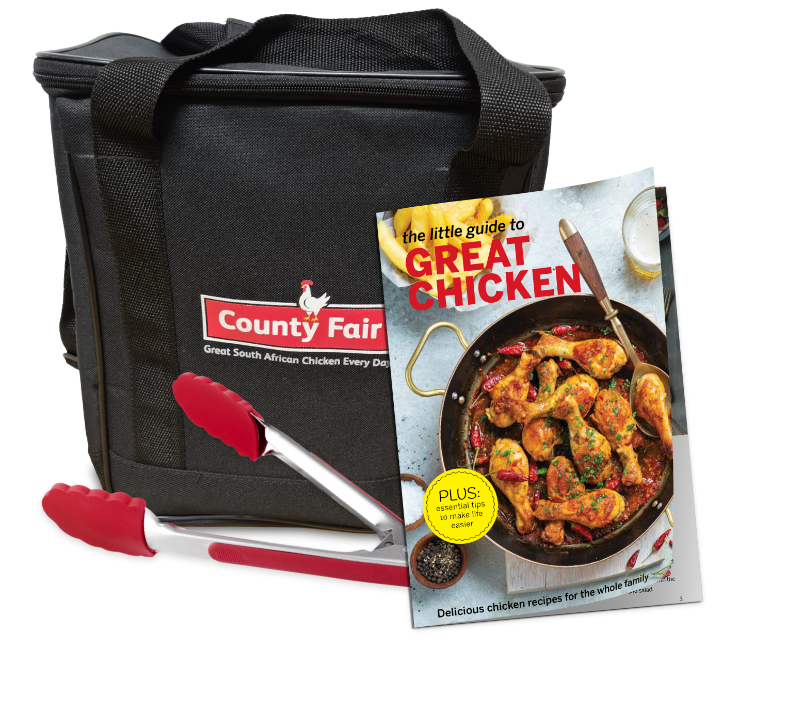 Win 1 of 2 County Fair Fresh hampers,
to create these restaurant-worthy meals in your own kitchen!
Follow us for recipes, tips and a bird's eye view of what we've been up to!
For the latest updates, news and information regarding the COVID-19 pandemic, as per Government regulations, click the link below: