Celebrate your biggest fan
Mother's Day is just the opportunity to show her your love and appreciation. We've got a few ideas!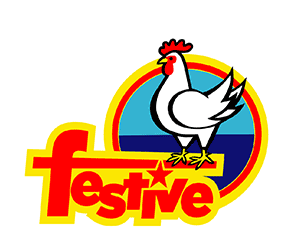 With our brand-new look, our Festive range looks as
as the top-quality chicken inside!

Easy, tasty recipes to treat mom to.

Follow our step-by-step videos for cooking success on mom's night off.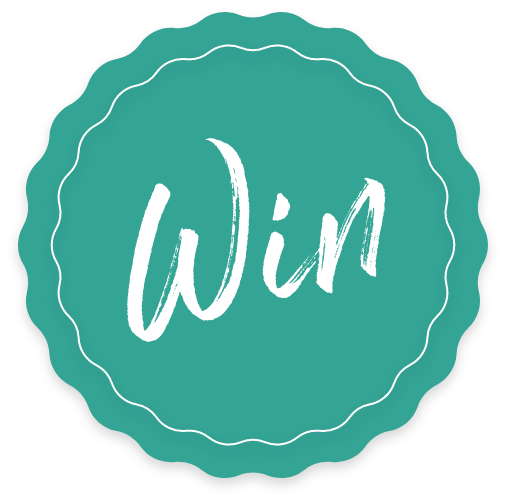 WIN a grocery shopping voucher for mom to the
This Mother's Day spoil her with the gift of choice.
One lucky winner will receive a grocery voucher to spend on their mealtime favourites.
Feeling lucky? Answer one simple question to enter the draw.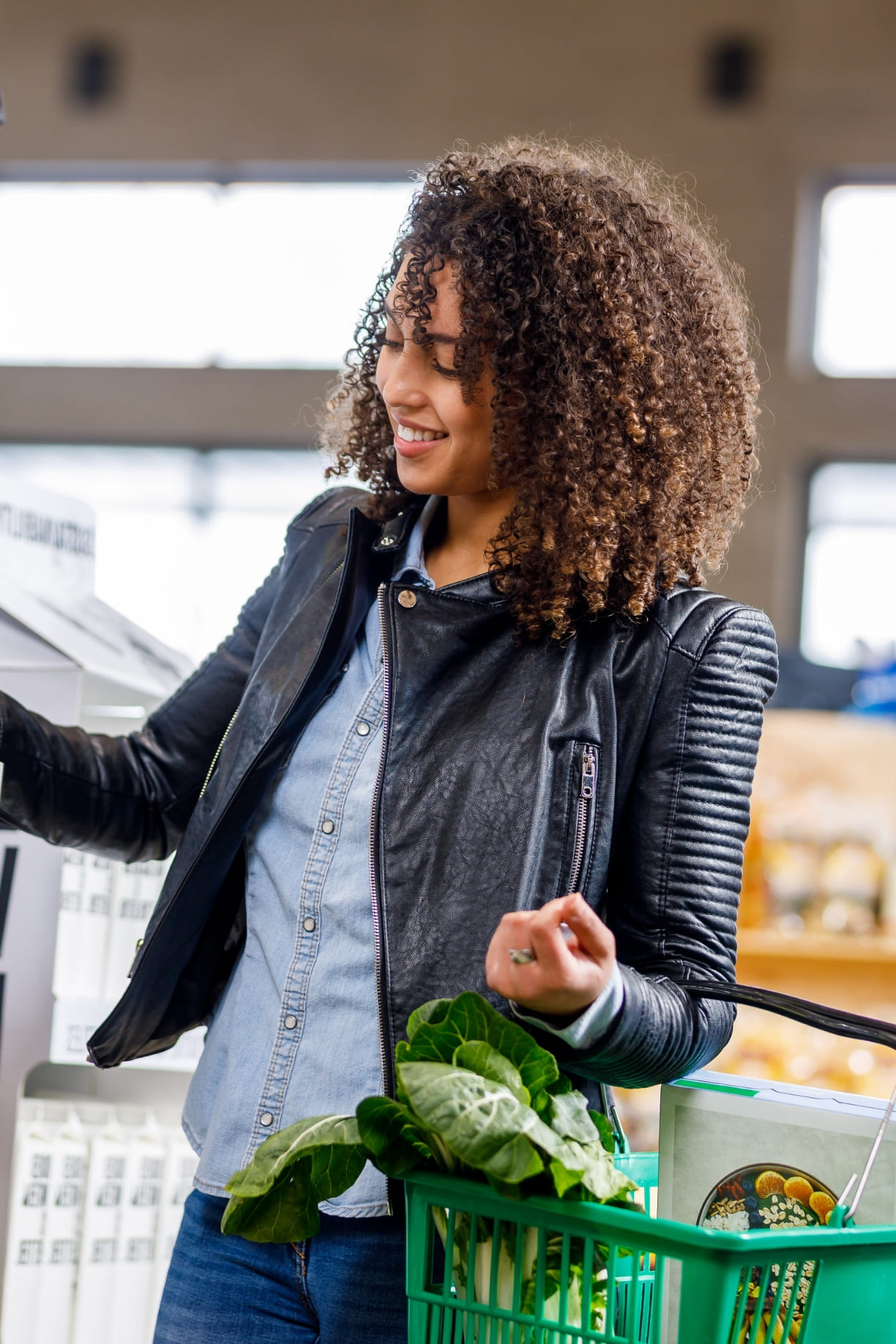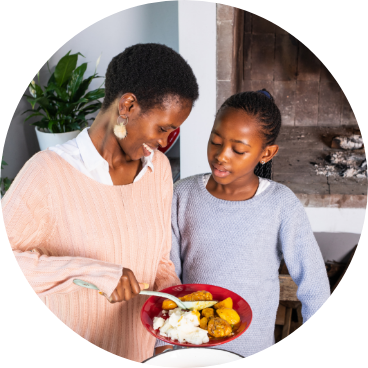 Not all moms are the same – some are adventurous, daring and caring, others graceful and fun. Mother's Day is a great time to go the extra mile to show her that you notice and appreciate her.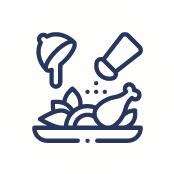 Treat ma to her favourite meal: Be it chicken pie, stew or roast pieces, have her sit back and relax while you take the reins in the kitchen.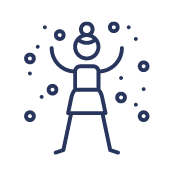 Give ma a free day: Take the kids on an outing and give her time to herself.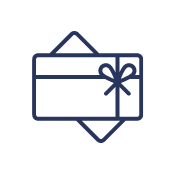 Make her a homemade gift card: A handwritten note with a small promise of a simple act of kindness like folding the laundry, washing the dishes or an extra-long hug and a cuddle will mean the world to her.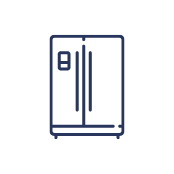 Stock the fridge with her favourite frozen chicken: Lighten her meal planning load and stock the freezer with a few easy meal starters.

Our high-quality fresh and frozen chicken products are a South African favourite!
Click on any of the brands listed above for product info.
Follow us for recipes, tips and a bird's eye view of what we've been up to!
For the latest updates, news and information regarding the COVID-19 pandemic, as per Government regulations, click the link below: