We'd love to
hear from you!
Astral Divisional Office
Lanseria Corporate Estate,
13 Thunderbolt Lane, Lanseria
Ext. 26, Gauteng
Postal Address
PostNet Suite #78, Private
Bag X153, Bryanston, 2021
Telephone
+27 (0) 11 206 0600
We always have something
to crow about!
SIGN UP FOR OUR MONTHLY NEWSLETTER AND STAY UP
TO DATE WITH OUR LATEST RECIPES and tips!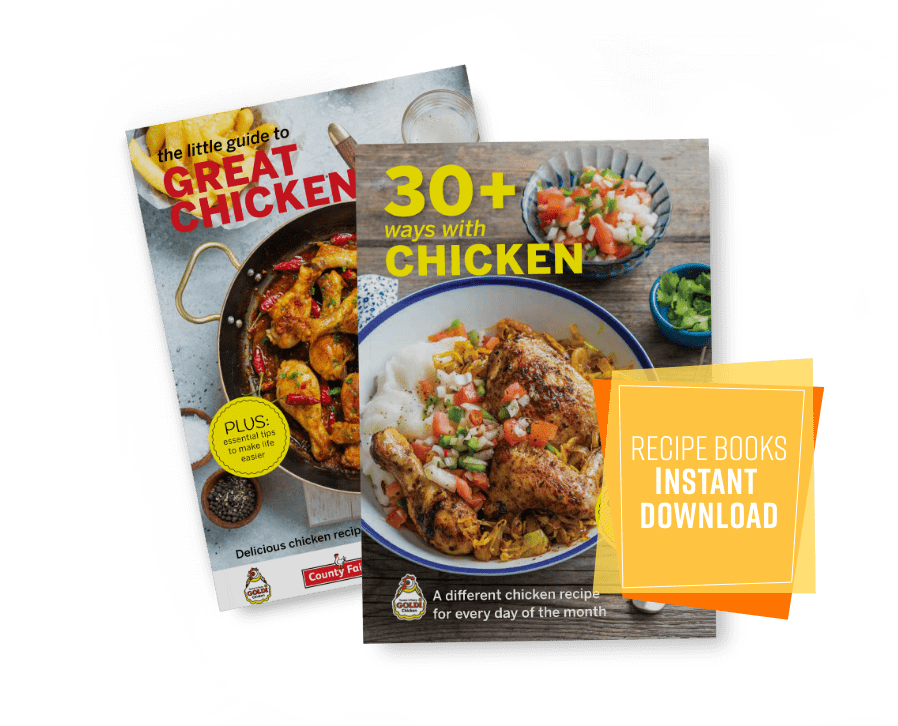 Standerton
Primary Plant
1 Viking Road, Standerton,
2430, South Africa
GPS: S: 29.13″12 E: 26.55″33
Standerton
FPP
6 ​Produce Road, Industrial Area,
Standerton, South Africa
GPS: S: 29.23″47 E: 26.96″634
Camperdown
D231, Ingomankulu, Tala Valley,
3720, South Africa
P.O. Box 252, Umlaas Road,
3730, South Africa
Tel: +27(0)31 785 1043
GPS: S: 29 48.811 E: 30 27.843
Epping
Admiral Crescent, Bofors Circle,
Epping 2, P.O. Box 94, Epping industria,
Cape Town,
7475, South Africa
Tel: +27(0)21 505 8000
GPS: S: 33°56'13″ E: 18°32'41″
Hocroft
No 304 Klipheuwel Road,
Fisantekraal,
Durbanville
Tel: +27(0)21 505 8000
GPS: S: 33°47'42″ E: 18°44'11″