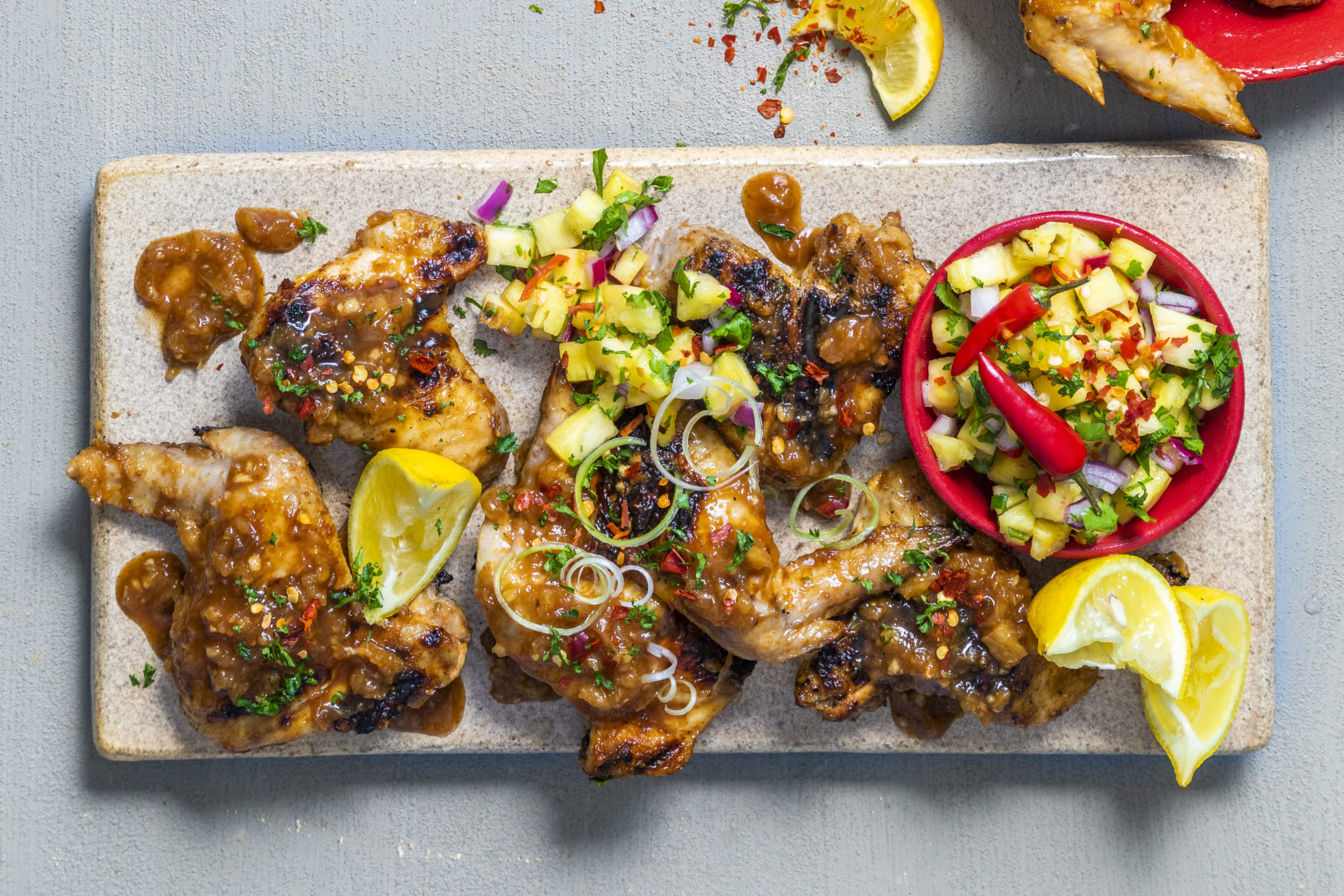 Chefs' tips #16
Stuck in a dinner rut?
6 Easy ways to get out of your dinner rut!
Surf the Astral website for new recipes.
Buy a different cut of chicken to try in a favourite recipe.
Like and follow the County Fair Chicken Facebook page for weekly fresh ideas.
Get a new cookbook – buy or swap with a friend.
Try a new way to eat something old.
Ask your friends and family for their favourite recipes and try these for a week.