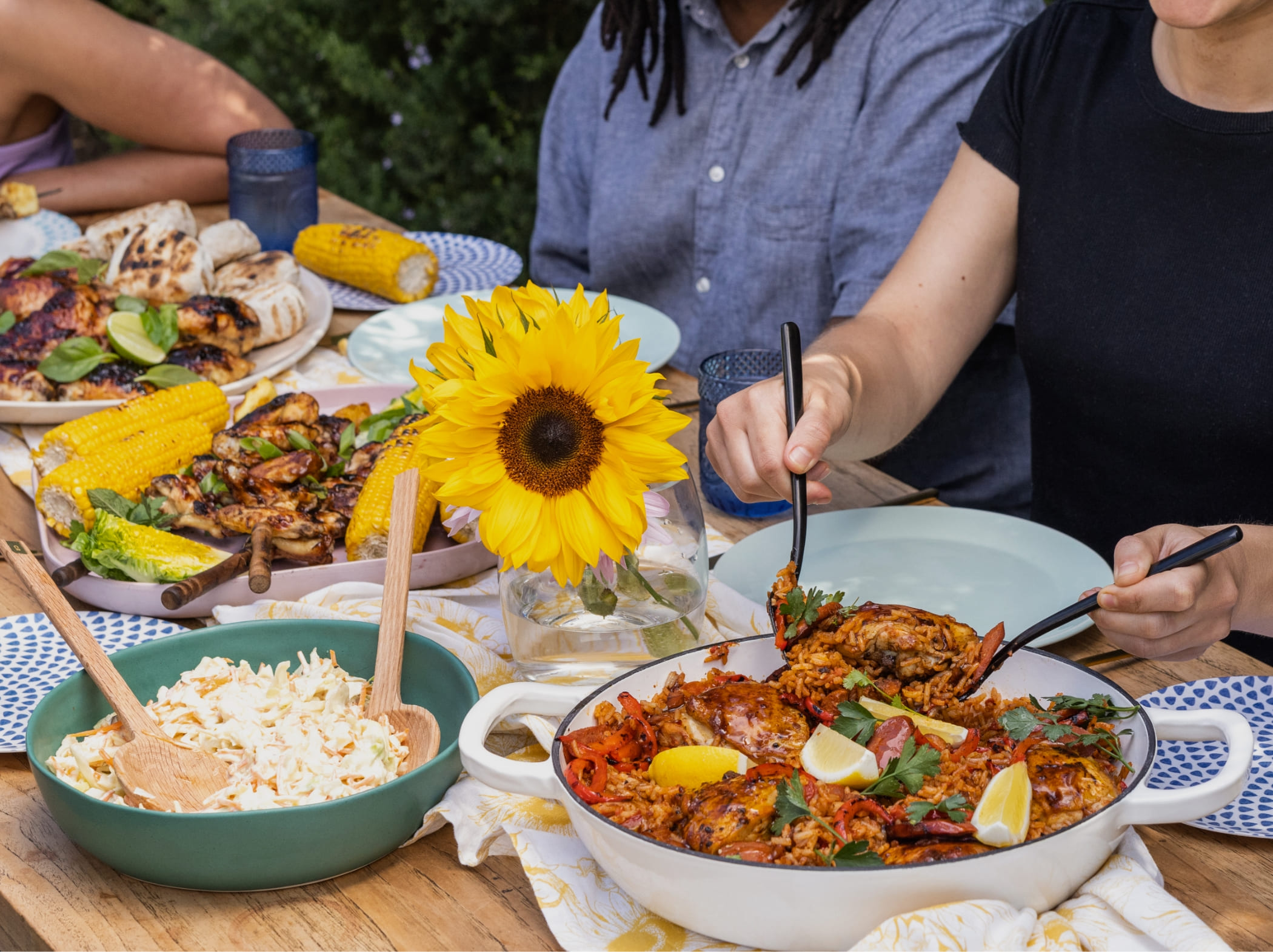 Chefs' tips #14
Valentine's date ideas
Keep it simple, special versatile and fun, this year.
·         Plan an in- or outdoor adventure: A walk or hike in a beautiful location or indoor rock climbing are great ways to enjoy a day together.
·         Relive your first date:  Take a left down memory lane and relive your first date you could even involve the kids!
·         Learn something new: Cook a new interesting chicken recipe together, spending time sourcing quality ingredients and enjoying a candle-lit dinner.
·         Set up a movie night: Watch a romantic movie at home, complete with fake-away chicken burgers and fizzy drinks.
·         A handwritten invite: A simple date idea delivered as a handwritten invite will grab your loved one's attention.