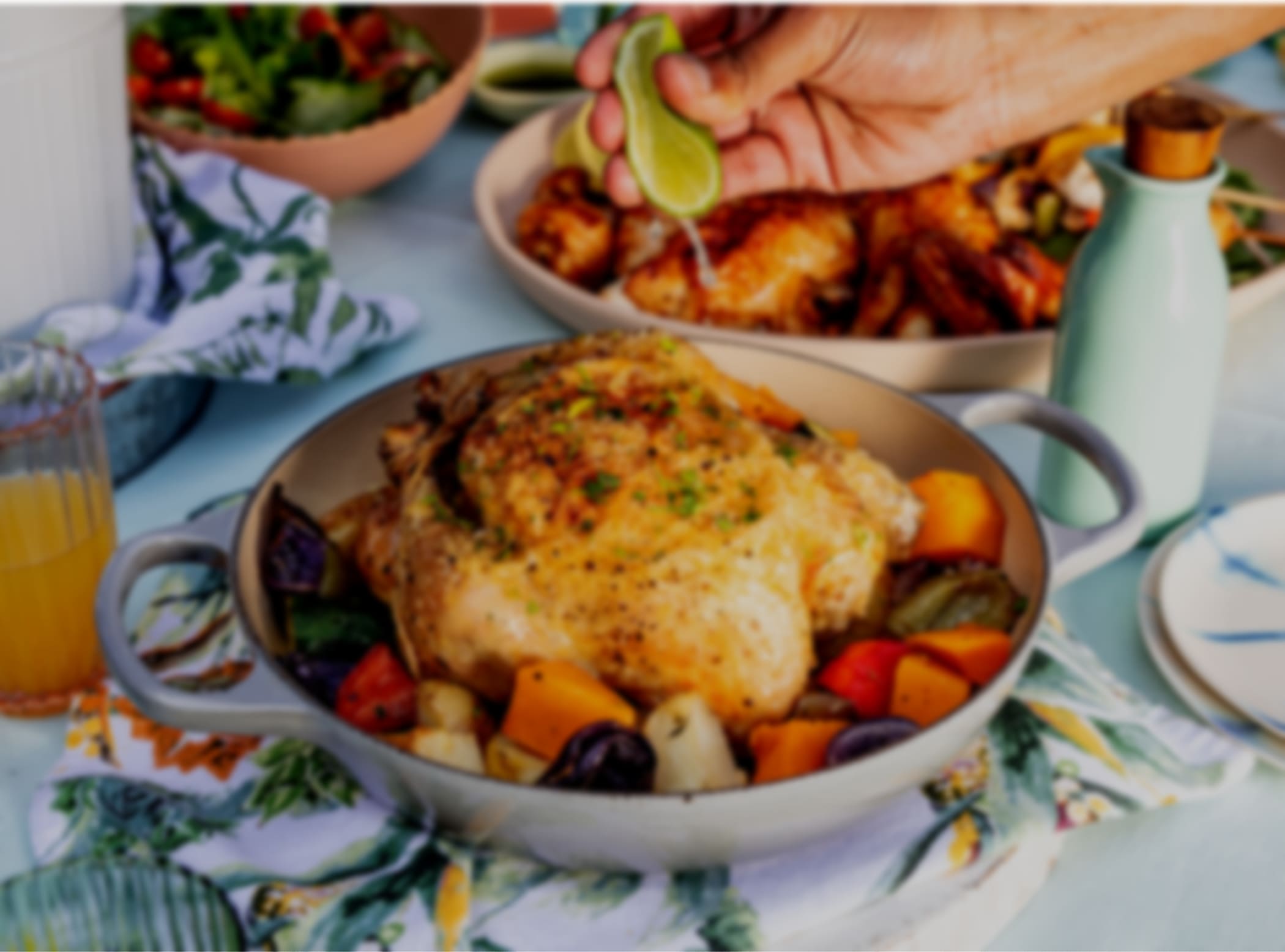 Chefs' tip #13
Our top 3 savvy cooking tips
Savvy savings
● Be a batch cook – Double the recipe for tomorrow's dinner or jazz up for lunch. This way, you save electricity and time.
● Shop with a goal – Always make a list and shop with intention based on a weekly meal plan. This way, you save more and waste less.
● Shop in bulk – a proven way to save, but only if you use every last bit. Stock your freezer with bulk packs of our chicken. Remember to use fruit and vegetables before they spoil.