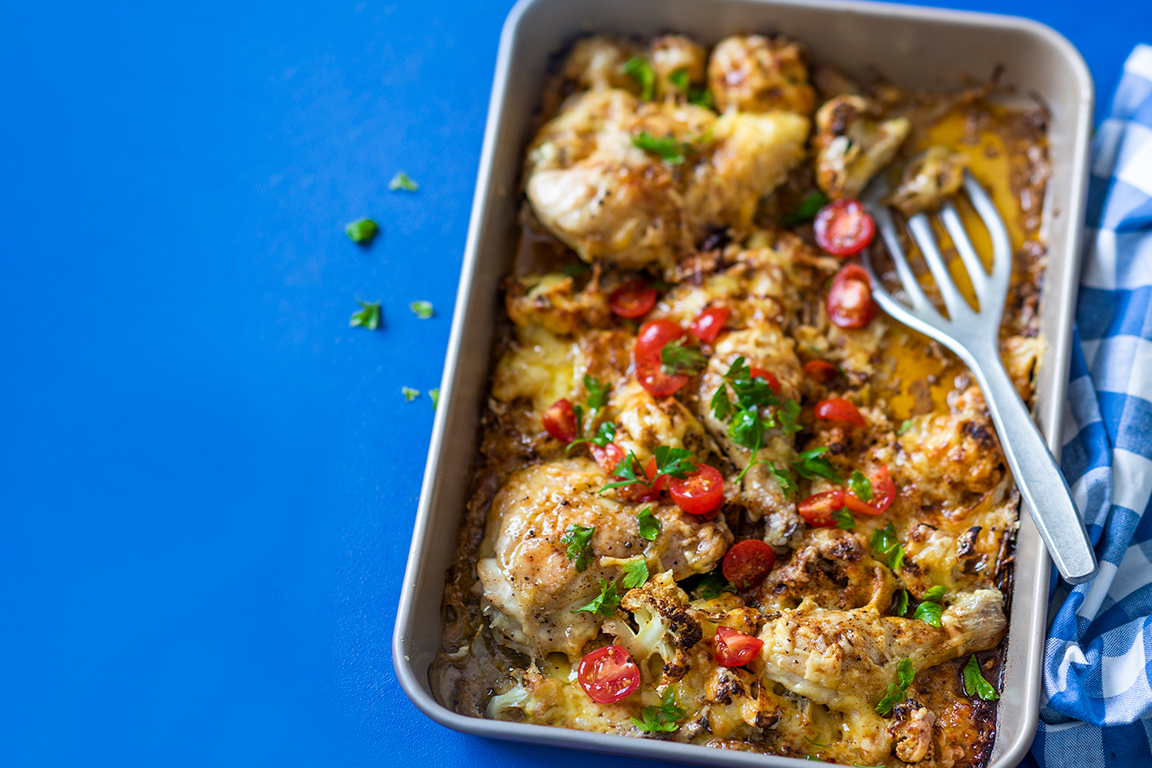 Prep time
5h:5min

Cook time
20min

Serves
6
You'll never need another braai marinade recipe again.
Ingredients:
4 tbsp oil ½ tsp paprika ½ tsp ground cumin ½ tsp cayenne pepper 2 garlic cloves, minced ½ onion, finely chopped 1 cup ginger ale 3 tbsp barbecue spice ¼ cup tomato sauce 1.5kg chicken pieces
Method:
- Place all the ingredients, except the chicken, in a bowl and mix well. - Add the chicken and marinate for 5 hours. - Place a hot griddle pan over medium high heat. When hot, cook the chicken, turning for 30 minutes or until cooked. - Serve with a green salad and braaibroodjies.